About
Film Production & Indy Director Representation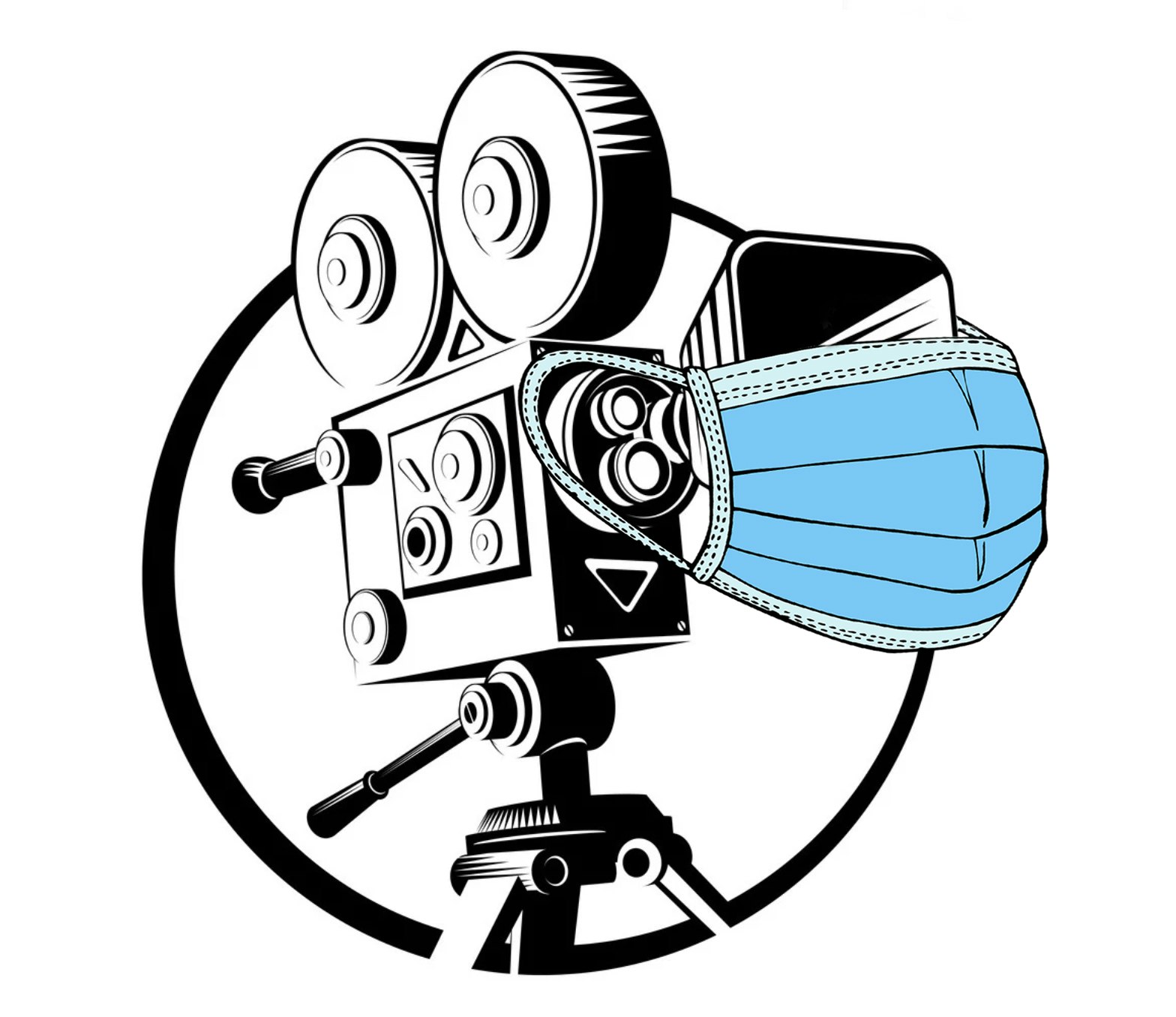 Shots asked our founder to offer some insight about setting up during a pandemic. Check it out HERE
FRED is not a boy's name.
At least, not in this case.
F.R.E.D stands for Female Run Every Day - an apt description for a production company owned and run by women.
It also happens to be the nickname used indiscriminately by founder Naomi Simpson's father to address her or any of her four siblings, male and female, when they were growing up.
FRED the company was initially set up by Naomi to curate and represent outstanding indie directing talent. Breaking the adland mould at the time, it paired independent directors with production companies who were looking for bespoke talent on specific briefs.
Growing out of this early success came FRED the full service production company, representing the cream of Naomi's talent pool. FRED now represents a diverse roster of talented directors, producing independent projects and commercial work for agencies and clients worldwide and offering commercial service production for shoots in London.
So you could say that these days FRED also stands for: Female Representing Exceptional Directors.