About
Film Production & Indy Director Representation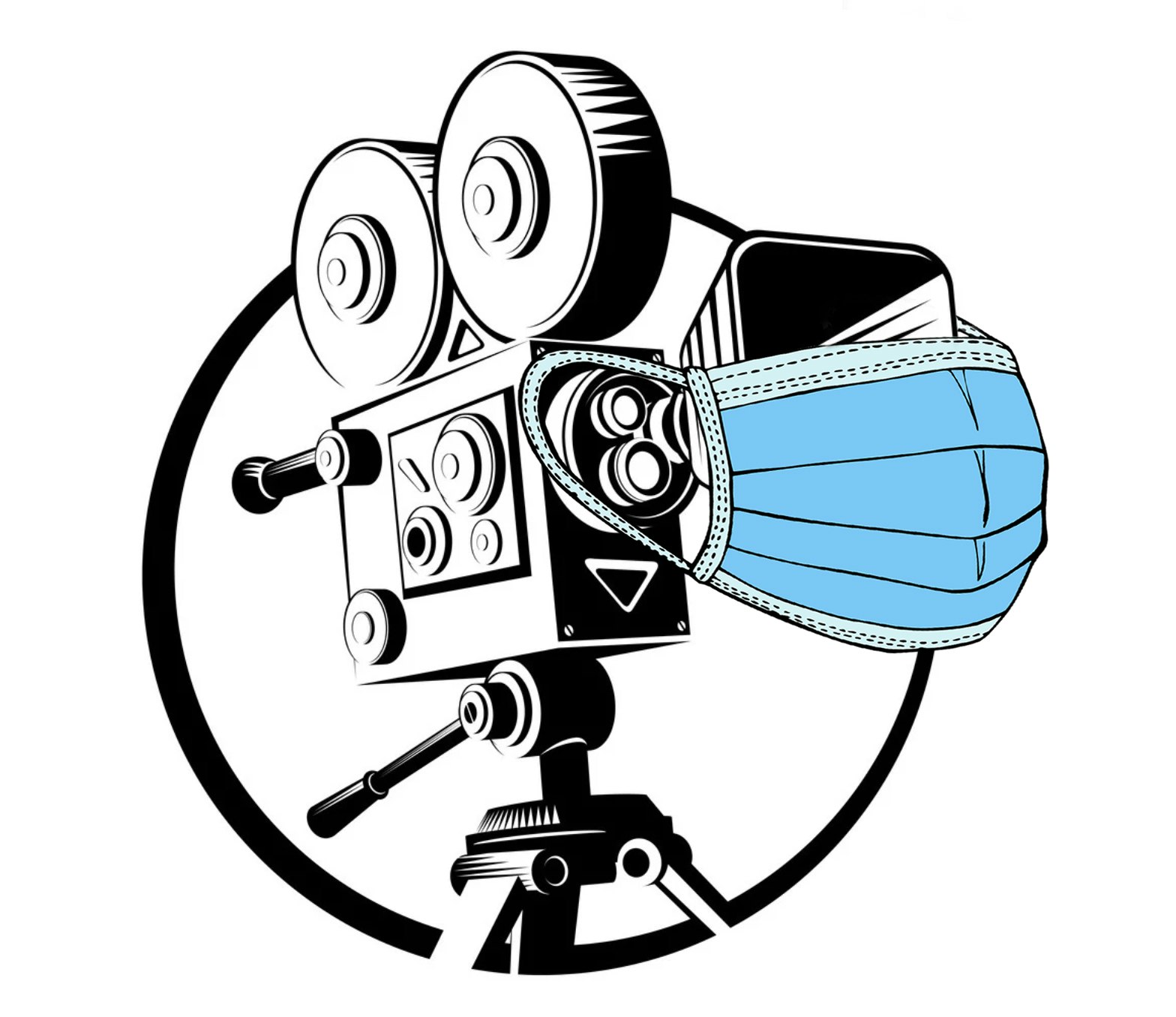 Shots asked our founder to offer some insight about setting up during a pandemic. Check it out HERE

As a curator and representative of outstanding directing talent in adland, Fred broke the mould.
Founded by Naomi Simpson six years ago, we created a blueprint for sourcing independent directing talent, helping production companies, post houses and agencies alike to adapt to the constantly evolving landscape that is advertising in the digital age.
Naomi recognised trends in ad production that called for more flexibility in the supply of directing talent and she worked to overturn the pejorative perception of 'freelance directors' that were usually impersonally suggested with a scattershot approach.
At Fred, we curated an eclectic pool of top-level independent directors, and coupled with an ability to get under the skin of a script or brief and put forward a carefully tailored talent offering from that pool.
Fred took on a life of its own, immediately utilised by production companies, agencies and post houses alike. In the past 6 years, Fred has worked on multi-million campaigns, world renowned, with blue-chip, household brands such as Skoda, McDonald's, Nissan and Rocket League.
When a roster proves too rigid to match the brief, the director the agency wants is indisposed, or, you just need that left-field, wildcard maverick to give you the edge to win the pitch, Fred has the answer.
We continue to march to the beat of our own drum. In addition to sourcing bespoke talent, Fred now also has an exclusive roster. Please have a gander and wow at their marvel (joking (not joking)
Since our inception, we have regularly provided and continue to provide full-service production, as well as source high level indy talent. Our seasoned producers are experienced from fashion to food to funny and four-wheeled…
In line with our unconventional nature, we are up to discuss co-productions too.
Drop us a line with that script or brief and be prepared to be refreshed and enraptured!